We're an advertising agency.
We work with you, Not for you
WE'RE MORE THAN A DIGITAL AGENCY
Consulting Agency for Advertising and Digital Marketing based in Sofia. We are passionate about every step of our work and produce great results for our clients. We are dedicated to a mission - with our ideas and personal approach to help our customers achieve their goals and grow their business.
We create, develop and implement marketing strategies and concepts in combination with appropriate media planning according to the specific needs of our customers.
Full dedication and honesty as a way of working make us a preferred and trusted partner.
WE'RE MORE THAN A DIGITAL AGENCY
We have been working with "Spotlight" for two years now. During this time we have achieved very good results in the promotion and positioning of a new product and a new unknown brand for cordless garden tools on the Bulgarian market. Every month we have seen an increase in visits to our website and Facebook page and we have increased our sales. Our cooperation is smooth and professional. It is impressive that in order to achieve the set goals, they have studied in depth the technical and functional characteristics of "EGO" products. I am glad to have such a stable and fruitful partner.
Ina Yankova - EGO Power+ General manager
WE'RE MORE THAN A DIGITAL AGENCY
We have been working with Spotlight from the very announcement of Okol Lake Park, 3 years ago. A project of such scale and uniqueness required a very dedicated partner with personal and non-standard approach. We have clicked with Viki and Vasko from the first meeting and together we have managed to create and implement a completed marketing strategy that helped promote our ideas in the right way. We have been successfully adapting our partnership in these challenging times and I believe no better and reliable partner can be found.
Dayana Kanazireva - Development, Marketing & Sales Director at OKOL Lake Park
Russia's invasion of Ukraine has caused global angst, putting the …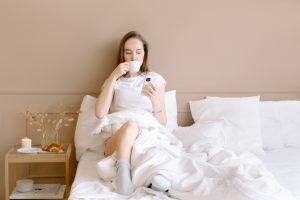 The vast majority of newsletters get struck by the email-marketer's-kiss-of-death: …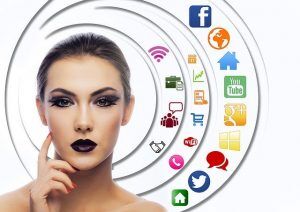 As we head into the peak holiday shopping season, Instagram …